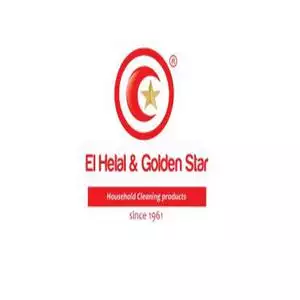 Find El Helal Group all Branches information, phone number, addresses and contact details ..
151 Talaat Harb St., 5th Compound, New cairo, Cairo.
teraet nagaa hamady st., Gharb district, Sohag.
11 Masged El Mandara St. Off Gamal Abdel Nasser St., El mandara el bahareya, Alexandria.
🔥 اشترك الان و احصل على خصومات و عروض خاصة من خلال نشرتنا الشهرية
Misr Assyout Agricultural Rd., El badrashin, Giza.
Customer Service, 10th of ramadan, El sharkeya.
Customer Service, El herafeyeen, Cairo.
10 Gamal Abdel Nasser St., Omar Ibn El Khattab Division, El Herafeyin, El salam city, Cairo.
Shantna El Hagar Village, Berket el sabaa, El monofeya.